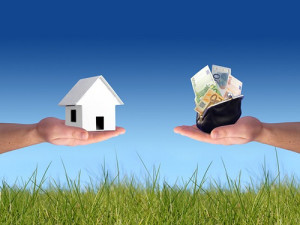 One of the hottest growing trends recently is real estate investing and house flipping. This is an especially growing trend among those of a younger age who are hoping to make a quick profit. This younger generation is being told "they can go far" or "are really going somewhere" by making these investments.
Know the disadvantages
It is a good idea to start your real estate investing when you are young, although there are a few disadvantages you should consider. These include:
At a young(er) age, you may not necessarily have the money available to purchase a house to flip or invest in right away.
While you think you may know it all, chances are you have no idea what you are about to get yourself into, and that's okay. There are classes and trainings, such as those offered by Success Path Education, which will teach you all about real estate investments and house flipping.
You are probably suffering from credit card debit and student loans, which will lower your credit score and affect how much a bank will loan you for your new investment.
Use your tools
Sure you may have some disadvantages stacked against you, but you also have plenty to offer, so use what you already have.
You have already set your goals and know what you want to accomplish. Use this as your motivation. If that doesn't work, you can always use the fact you don't want to live with mom and dad forever.
You are the generation who lives and breathes with their iPhones and iPads, so why not use it to your advantage? Social media, forums, real estate sites…these are all great places to learn more while searching for the perfect property.